Pacific Sailing and Motor Yachts

Pacific Sailing and Motor Yacht is a group that owns and operates The Shoreline Yacht Group in downtown Long Beach Marina at Shoreline Village and San Pedro Yacht Sales at Cabrillo Marina in San Pedro California. The actual Yacht Broker is Nick Friedman with several agents in both locations.

Nick had moved into the location in Long Beach and taken over an old phone system left by the old tenant, paying the phone company for four lines at $44.00 each plus DSL.

In the San Pedro location he had contracted to use a hosted IP system paying $40.00 per phone per month. The system in San Pedro was running on a DSL and agents were experiencing delay and drop out while simultaneously talking on the phones and, for example, downloading boat information, pictures, or purchase documents, things yacht brokers routinely do. The San Pedro store needed another phone, but Nick was reluctant to incur another $40.00 in reoccurring costs per month, and worried that with one more phone, the drop outs and delay would only get worse.

Nick purchased software, a PC, and phones from Pacific Softcom. He also got a static IP address for the DSL in the Long Beach location. We disconnected all the lines from Verizon at the Long Beach location and added a 2nd DSL at the San Pedro location. We installed six SIP trunks and placed five remote phones in the San Pedro store.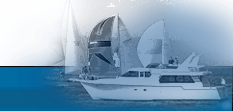 They were paying $160.00 per month at the Long Beach location and looking to spend $200.00 per month at the San Pedro location for a total of $360.00 per month. With the extra DSL, better service, and SIP trunks for both locations, the cost per month has dropped from $360.00 per month to $85.00 excluding the new DSL which they would have needed anyway to stop the drop outs and delay
While in the paragraph above we say better service, it's not just an opinion. Because we doubled up on DSL we can dedicate one DSL for phone traffic. There is no more severe delay or dropout. In the Long Beach store, because they were using analog lines, any call forwarding, to cell phones, was being done by trunk to trunk transfers and causing DB loss to the point that at most times, agents would just get a call back number and call the client back directly because they couldn't hear.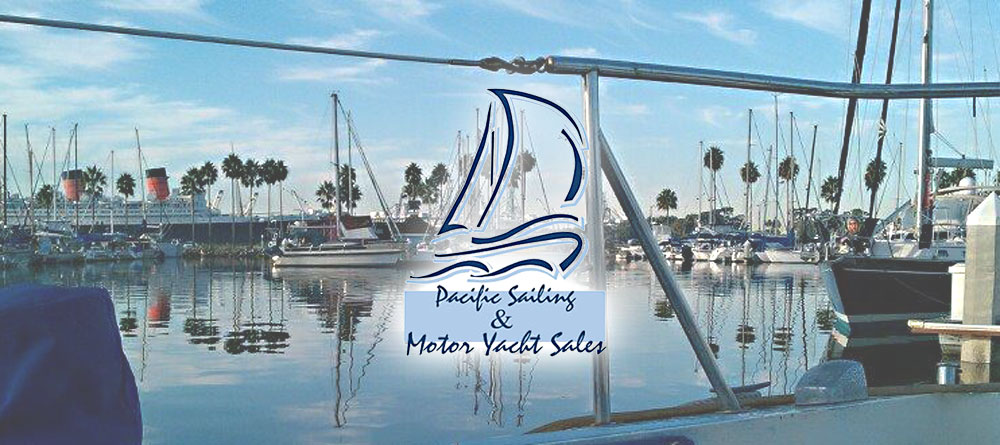 These systems are unique in that they don't use Voice Mail. If you call the office, and no one is in,(as reminded in the directory, Agents do spend time on the docks, showing boats!) the system puts you in an auto-attendant directory to call a specific agent or talk to the agent on call,(described as the operator or a general agent)in the directory. These menus transfer you directly to the cell phone of the agent. Because these are digital SIP circuits, there is no DB loss between circuits and transferring to cell phones is a common feature on the 3CX. Calls are received loud and clear. If a Agent doesn't answer the cell phone, it goes to the cell phone voice mail. An agent has one, single source for receiving all messages.
Agents can now call or transfer from location to location depending on where the listing originated. Agents call each other about listings from Long Beach to San Pedro or from San Pedro to Long Beach absolutely free of any per minute charges or any other costs whatsoever, simply by calling the three digit extension . Each agent can transfer an outside call to any other agent's cell phone just by hitting transfer, and a speed dial button, or call them directly on their cell, by just hitting the speed dial key.
With the flexability of agent call control, the ability to monitor who is on the phones in distant offices, while lowering cost by more than 2/3, and integrating two offices, Pacific Motor and Sailing Yachts found it was smooth sailing with a 3CX installed by Pacific Softcom.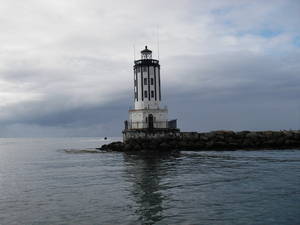 Solution: 3CX Enterprise 16SC
Grandstream GTX 2100 Sip phones
PC and Windows software as a voice Server