BatchMaster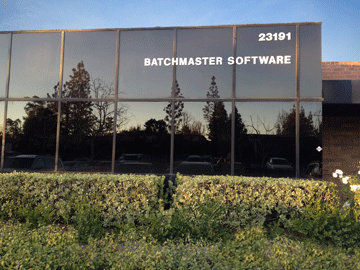 BatchMaster is an international software developer that focuses on Process / Recipe-based Industries such as: Food & Beverage, Chemicals & Coatings, Nutraceutical, Cosmetic & Personal Care, Pharmaceutical & Life Science, and mixed-mode/hybrid systems.

The challenge was that BatchMaster has several offices and multiple agents in various international locations. The headquarters is in Laguna Hills California, USA. They also have offices in Indore, India and Auckland New Zealand, with several international agents in various remote locations.

This wasn't much of a challenge for Pacific Softcom and 3CX. With a static public IP address in the Laguna Hills location, we set Grandstream phones to remote in from multiple locations using STUN technology. We even set up a Cisco PAP2T two port analog gateway in India. The analog ports are terminated to an existing analog PBX. Users in India can dial a trunk access code and receive dial tone from the Laguna Hills PBX. They can then call any internal office extension or even dial 9 and any U.S. based telephone number at no cost, through the old analog phone system in India. The New Zealand office and other remote agents have several Grandstream phones that were provisioned by the system, and then modified to work in any remote location. They simply plug in to any network location and can pick-up and use the phone as if they were in the headquarters office.

Agents without Grandstream phones can use free Android and Iphone apps to allow their phone to emulate a 3CX phone anywhere there is WIFI. Even people on the road, with just a laptop, can and do use the free 3CX softphone to provide a telephone presence while in airports, hotels, coffee shops and tea houses around the globe.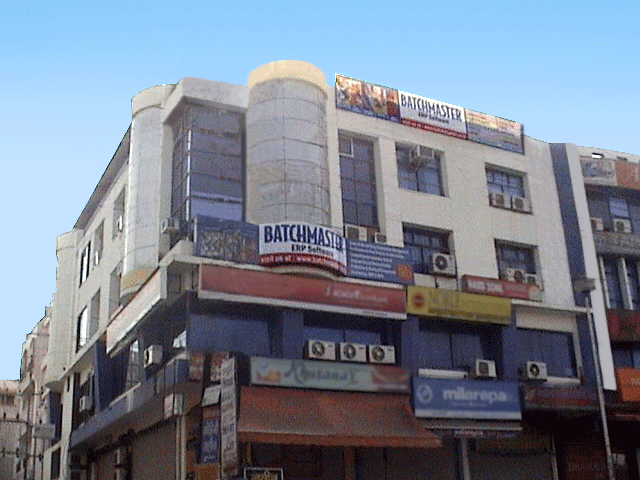 With several Agents around the globe, the information systems and people involved had to integrate flawlessly. With voice mail to email integration, Soft Phones, Myphone system wide status displays, Iphone, Android, and remote phone support, any person can be contacted at any location worldwide, at no cost to BatchMaster, or any local client calling in. That's why they chose 3CX and Pacific Softcom as their proven communication solution.

Solution: 3CX Professional Edition 32SC
Grandstream GTX2100 Sip phones
3CX Softphone free App
3CX Iphone and Andriod free Apps
Cisco PAP2T Analog Gateway